Gabay / Guide
25-26 February, 2024
Makati Sports Club, Makati City, Philippines
What is PyCon?
The largest gathering of Python developers in the Philippines with a global experience 🇵🇭🌎
The Python Conference (PyCon) is a volunteer-run, not-for-profit conference centered around the Python Programming Language.
It originated in the United States but is also held in many other countries that have active Python developer communities.
In the Philippines, we've been organizing PyCon Philippines (PyCon PH) annually since 2012.
We bring in both foreign and local speakers from diverse backgrounds to share their knowledge and experience to our participants. This makes PyCon PH a global experience despite being a local one!
PyCon Philippines 2024
After successfully hosting PyCon PH 2023, we are back once again with the theme "Gabay", or guide, to commemorate how the community helped us navigate through our professional and personal lives and led us to where we are.
If you've been a part of the past 8 PyCons in the Philippines or any of our other events, thank you! We are always grateful for the support and warm reception.
Let's keep growing together as a community!
#gabay
#pyconph2024
#pyconph
#pythonph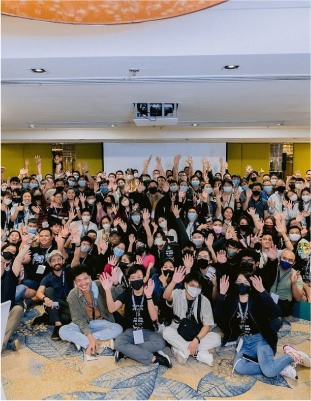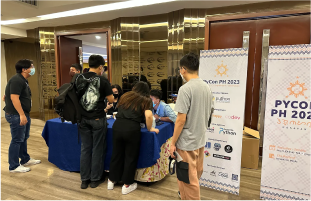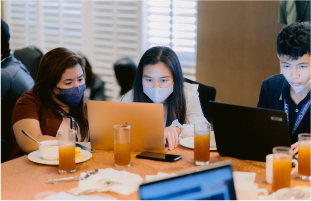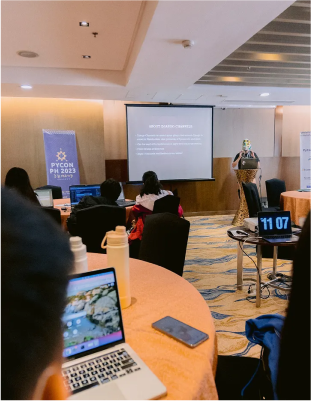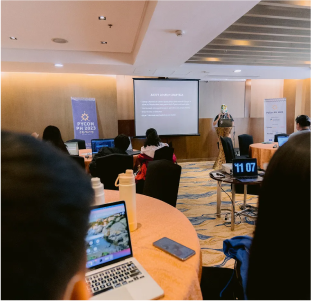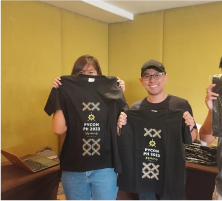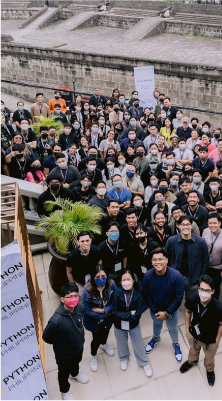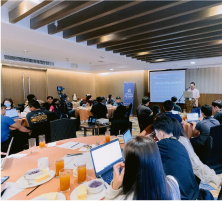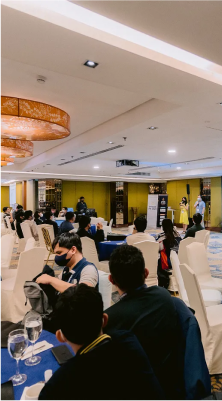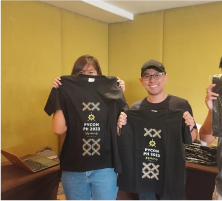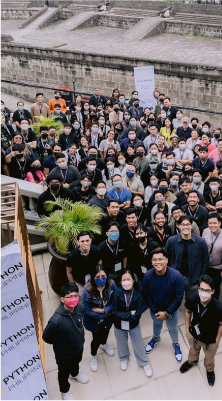 Program Schedule
Regular Talk (1 talk, 45 minutes)
Regular Talk (1 talk, 30 minutes)
Group Lunch (General Attendees)
Regular Talk (1 talk, 30 minutes)
Regular Talk (1 talk, 30 minutes)
Panel Dicussion: "Python in the Philippines: Addressing Community Challenges with Industry Support"
Regular Talk (1 talk, 30 minutes)
Regular Talk (1 talk, 30 minutes)
Closing Remarks and Announcements for Day 1
Note: This is a working schedule and is subject to change. Please check back regularly for updates and final confirmations.
What to expect this year?
We're meeting face-to-face! 🙌
The conference will be a 2-day in-person event in Manila, Philippines.
There will be talks, workshops, tutorials, lightning talks, fun group activities, book giveaways and more!
Content
Beginner & General Programming
Backend/DevOps
Machine Learning & Artificial Intelligence
Distributed Computing
Personal & Professional Development
Platform/Framework/Architecture, Security
Data Science/Analysis/Engineering
Web/Mobile
Practices